Kitten No One Knew Would Survive, Beats the Odds and Can't Stop Squeaking for Love
Ashby the kitten and her five feline brothers were rescued from an engine at the Bay Area Rapid Transit repair shop.
The kittens were taken to the shelter in need of round-the-clock feedings. Wendy, an avid foster based in San Francisco, California took them in when they were just two weeks old.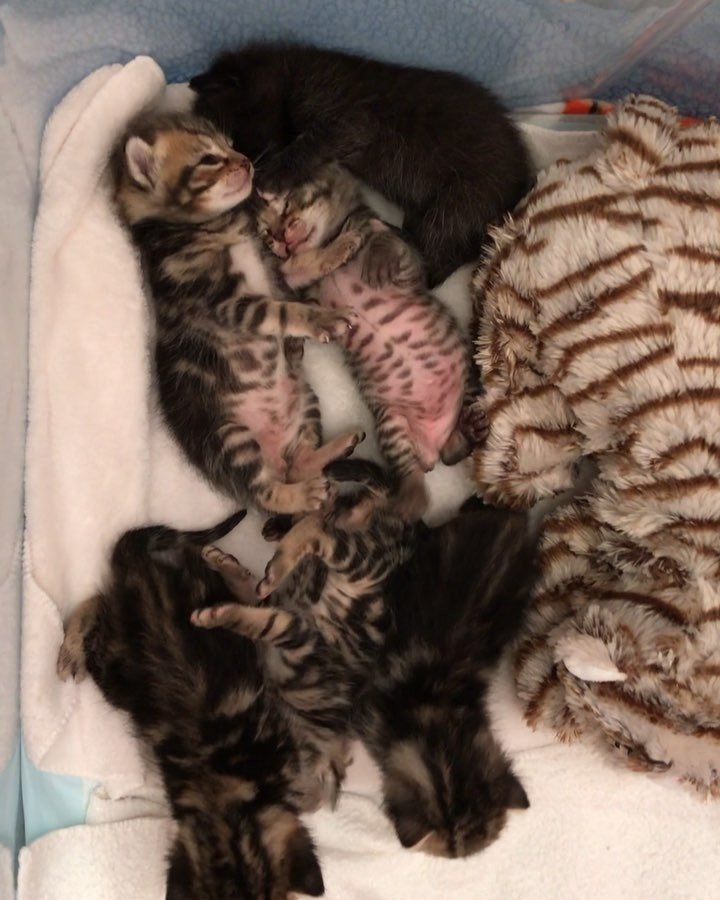 Wendy @foster_furbabies
"Their chance of survive was low due to their size and young age; they did not have the reserves on board. I opted to give them a chance and do whatever was within my power to help them."
Despite her very best efforts and many sleepless nights, five kittens didn't make it, but Ashby the only girl was hanging on and fighting to live.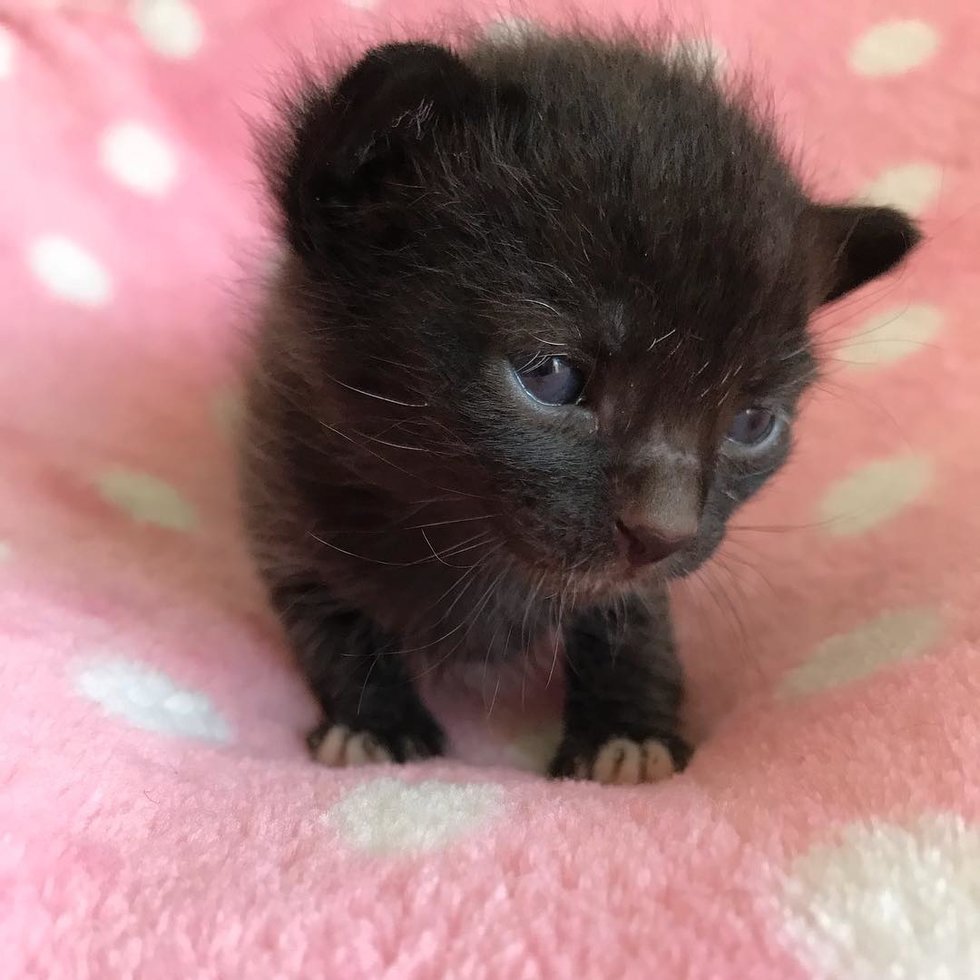 Wendy @foster_furbabies
They were taking one day at a time and cherished every second with little Ashby, knowing it could be her last.
The tiny bundle of fur was always in good spirits and eager to get stronger. "Ashby likes head rubs, kneading her blankets and baa-ing like a sheep." (Scroll down for video)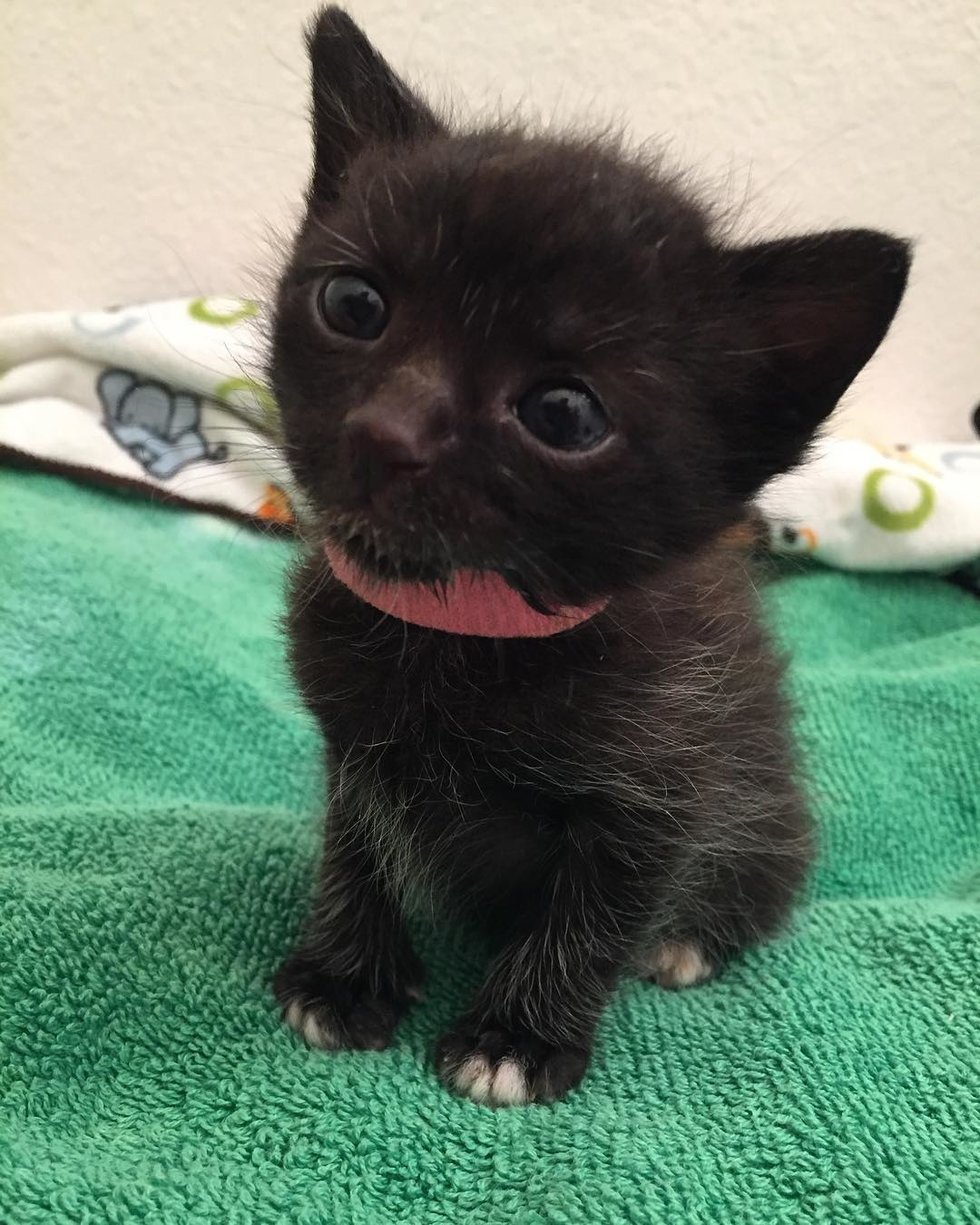 Wendy @foster_furbabies
Whenever Wendy walked into the room, little Ashby came right over from her little blanket-bed to greet her foster mom with her adorable farm animal sounds.
Baby Ashby never ceased to amaze her foster family with her will to live.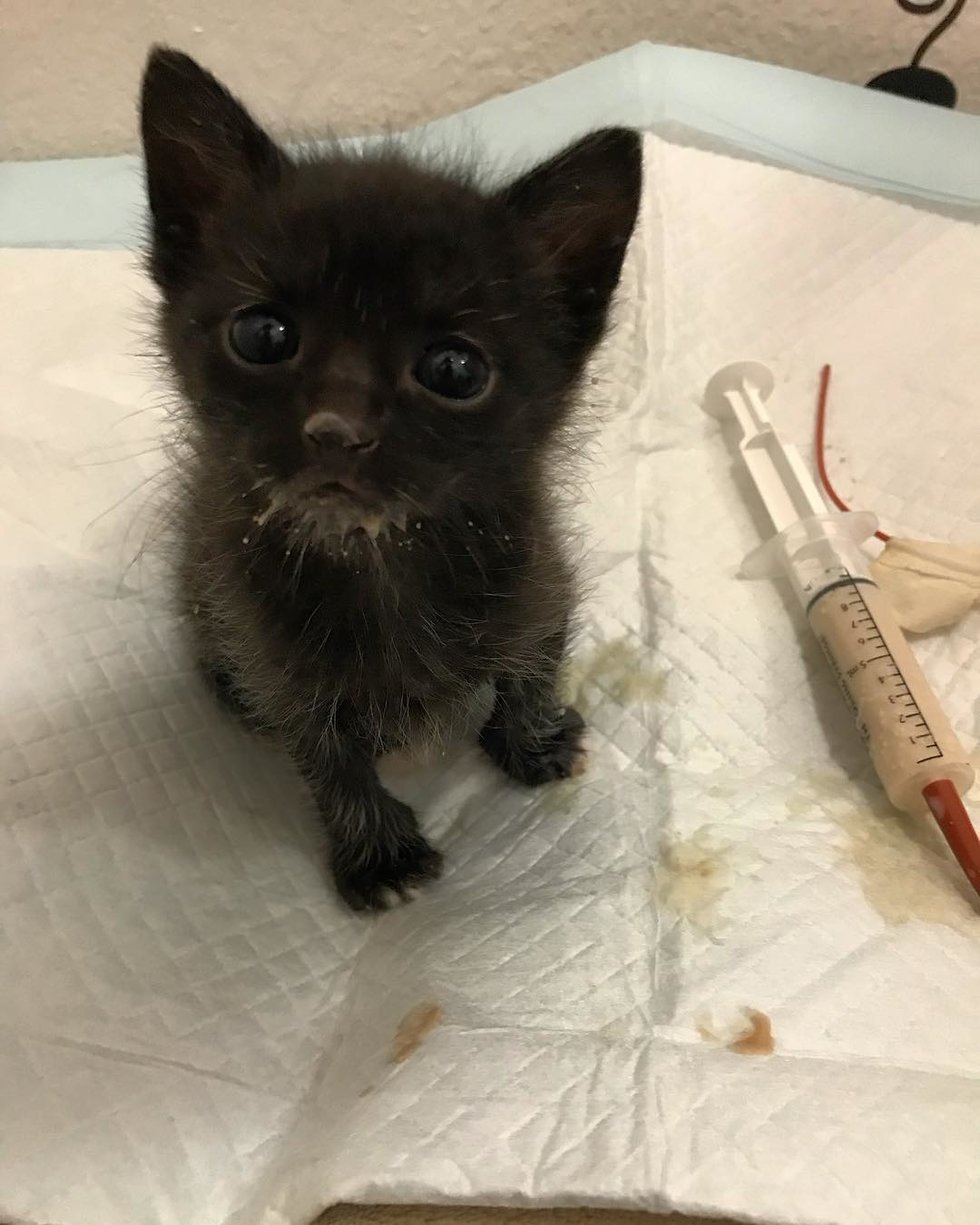 Wendy @foster_furbabies
Watch her journey in this video: